Adult options for quick, easy and nutritious meals and snacks that will not break the bank or the scale. Wink-wink
No added sugar, salt, preservatives & colourants makes it perfect to keep us healthy and energized, because we know, us as women can never take a day off.
We've got you covered, and just because we are nice, our products are also suitable for men!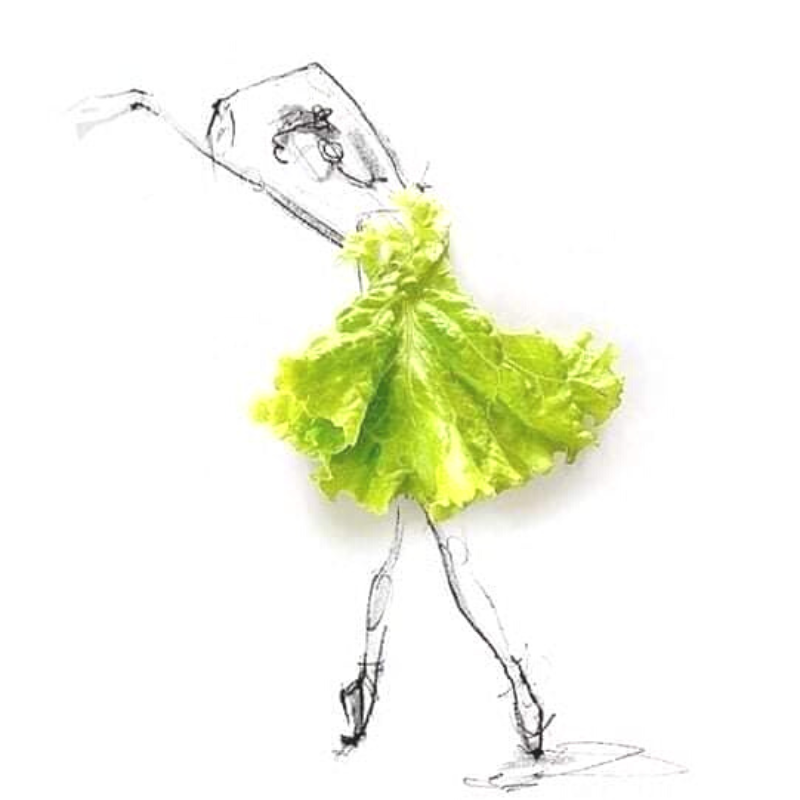 No Results Found
The page you requested could not be found. Try refining your search, or use the navigation above to locate the post.