Hello, we' re Bouter Happies! 
Delicious, tasty, utterly fresh foods & snacks for little ones 6 months to 6 years.
With NO added sugar, salt, preservatives & colourants we have the perfect products for first time tasters, veggie packed meals for hungry toddlers and fun finger foods and snacks to really get those taste buds moving.
Mommy, don't fear when Bouter Happies is near, all our products contain some form of hidden veg to help you out with those fussy days.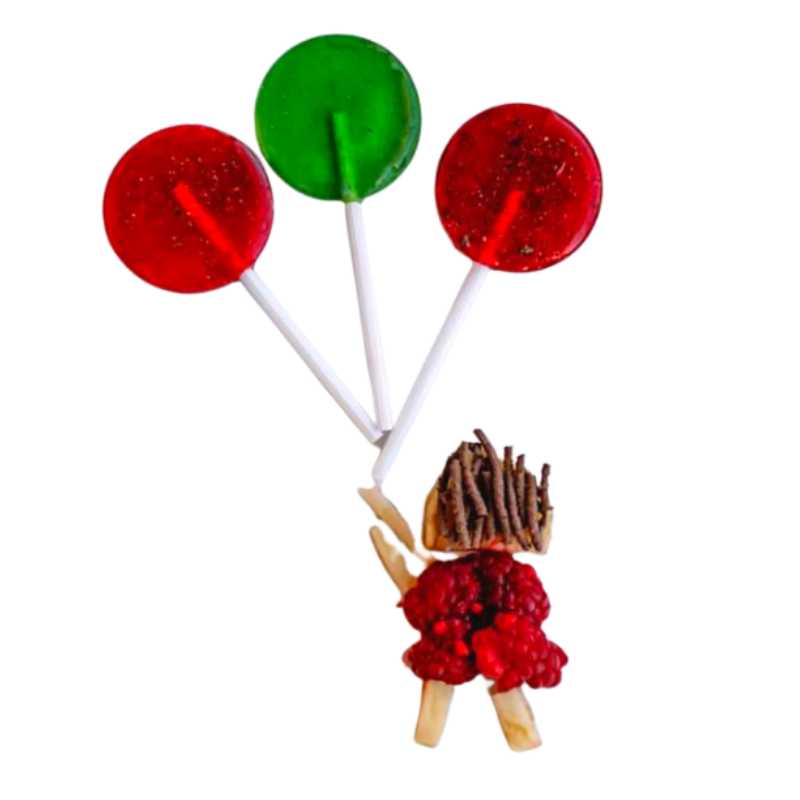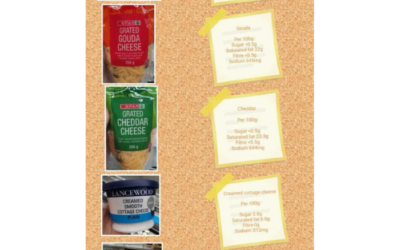 I got a lot of requests to compare different cheeses so here we go! They are all quite high in Saturated fat, but we all know cheese are high in fat in general. What I want you to look at here is Sodium... Processed cheese has got a whopping 1155mg of Sodium per 100g...