Healthy Homemade Baby and Toddler food
The highest quality baby and toddler food made by qualified Dietician and chef.
Here we strive to take the MOM GUILT away by making convenient food healthy. No added sugar, salt or preservatives are used and we try to include some type of vegetable in all our products ( shhht)
A little Bouter Happies a day , keeps the doctor away…
Shop Instant Baby Food Powder
Shop Instant Soups & Sauces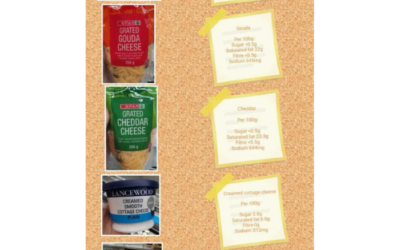 I got a lot of requests to compare different cheeses so here we go! They are all quite high in Saturated fat, but we all know cheese are high in fat in general. What I want you to look at here is Sodium... Processed cheese has got a whopping 1155mg of Sodium per 100g...
Are You Sure You And Your Loved Ones Have Everything You Need?
Need More Info? Contact Us
Subscribe To Our Newsletter